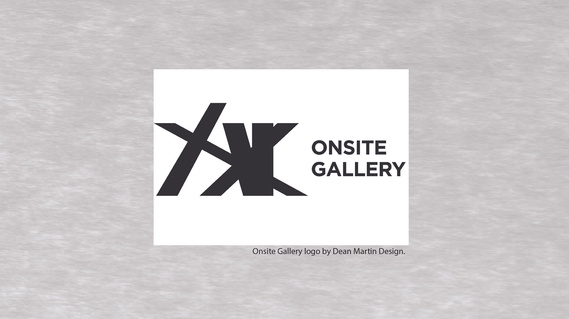 1.
ONSITE GALLERY
How to Breath Forever, Family Kit Design, 2019
The family kit,created by Karina Roman Justo, is a self-guided tour designed for families or younger visitors. It contains questions and activities to help younger audiences engage with the artwork within the exhibition.

Intended audiences:
- Children from 3 years old up, but toddlers may also join the fun.
- Teenagers
- Their companions and/or caregivers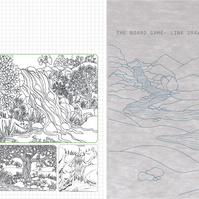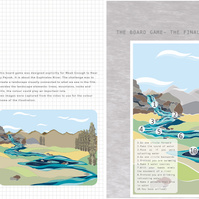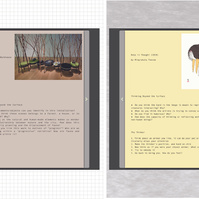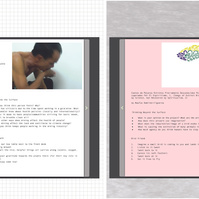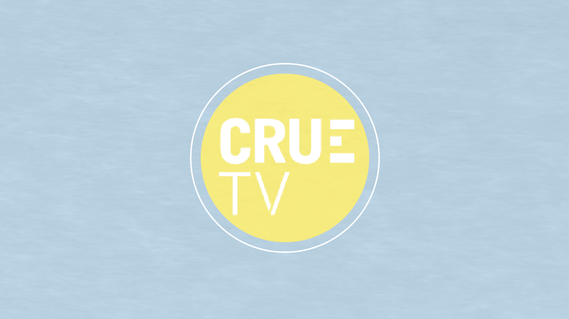 2.

CRUETV
Design4, Creative/Interior Design, 2018-2019
CRUETV is a non-profit organization, which provides access to innovative technologies for learning, creating and doing business in the digital era.
The goal of this project was to design a shared space that provides "access to innovative technology, tools, and resources for learning, incubating new ventures and doing business".


Team Members:
Anran Zhou- Digital Designer,
Emma D'Souza- Industrial Designer,
Setayesh Babei- Environmental Designer
- CRUETV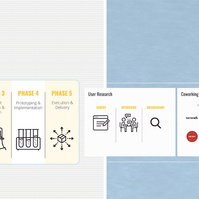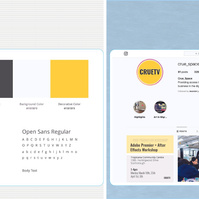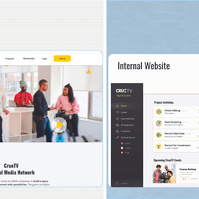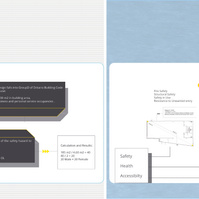 3.

CITY OF TORONTO
ConsumersNext Project, Visualization Intern, 2017-2018
"ConsumersNext focuses on six building blocks to address the area's city-wide role as an important location for employment, and the growing opportunity for Mixed Use development, including residential construction, along Sheppard Avenue and Victoria Park."